Volunteer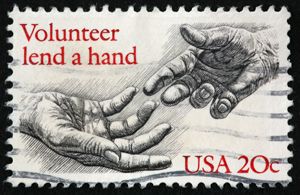 "Everybody can be great because everybody can serve."
—Martin Luther King, Jr.
It's a proven fact that volunteering is a healthy pursuit. In addition, when we share our time and talents we:
Solve problems
Strengthen communities
Improve lives
Connect to others
Transform our own lives
Follow the links to any of our Partners to find out how to contact them if you'd like to lend a hand, or fill out the contact information below and tell us a little about how you'd like to help.
Together we can make Lincoln the healthiest community in America!
Volunteer Opportunities Available
Administrative Assistants

Fundraisers

Interns

Mentors

Special Events Community Outreach

Volunteer Guest Speakers